Founded in 2017 by Julie, FEMMINGO has a reputation for being the best brand that enhances a woman's curves. That's because we studied different body shapes and curves for years. It took us 3 years to develop a unique fabric that looks and luxurious and most important, will hug and shape your body. Our products are designed to flatter your curves and they're made from the best quality components that ensures you wear comfort for many years.  
We at Femmingo call ourselves experts in curves for a reason. We've spend years to find the right fabrics that compliments the beauty of your curves and creates a hourglass figure instantly. It's no surprise that we started with the idea of launching a revolutionary shapewear line.
We all own a set of shapewear and as much as we appreciate the idea behind it, we were still not satisfied. Most shaping products roll up on the legs and roll down around the breast area. Often there is a part open where your skin peeps out and this is always visible when wearing a bodycon dress. While it often does the trick and actually hide those love handles, most shapewear also flattens the butt at the same time.
We're proud to present our new shapewear line.
Curves are our specialty. Our in house designers work with real women, with different bodies and shapes. They study their curves and interview them before designing new pieces. This way we make sure that our pieces will fit every body type perfectly. We love curves and we want women to own their curves. With our pieces, you help your body to look its finest.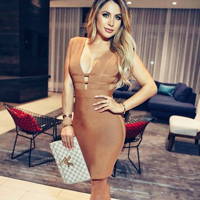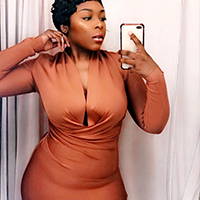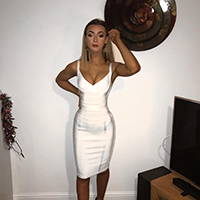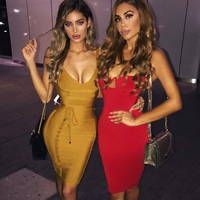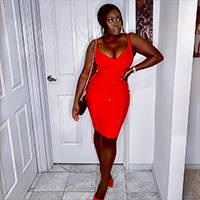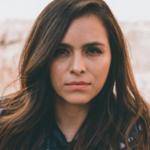 "I wore the Aria shaper for my Valentine's Day dinner date with my husband. Let me first say that this is a revolutionary shapewear line. It compliments the curve of your hips and bust! When I wear my Aria shaper it looks like I had a BBL! I wore the Aria piece the whole evening and it didn't rolled up or down. The bra straps kept every bit of extra skin in place. Amazing structure btw. Va va va VOOM! It accentuates your bottom while giving the perfect hourglass! I heard people talk about me as I was walking by how gorgeous. LoL I felt like I was a Ferrari walking by a bunch of Toyota camrys"
Rated 5/5 stars on Femmingo Ayana Dress