Founded in 2017 by Julie, FEMMINGO has a reputation for being the best brand that enhances a woman's curves. That's because we studied different body shapes and curves for years. It took us 3 years to develop a unique fabric that looks and luxurious and most important, will hug and shape your body like shapewear. Our products are designed to flatter your curves and they're made from the best quality components that ensures you wear comfort for many years.
For years the Femmingo Founder used to avoid tight dresses because she didn't like the way they would fit. One of the struggles she dealt with was the love handle area. A dress would look good on top, but further down the body it just didn't fit the way she wanted it to. Now we know what you're thinking: just wear some shapewear underneath. Most shapewear actually flattens the butt area, rolls down during the day and shows under a bodycon dress.It's just uncomfortable. And imagine going on that third date with the man of your dreams, going to his house for a nightcap... And wearing unflattering shapewear underneath a sexy dress. Don't you just want to wear some sexy lingerie to spice things up and feel confident? The secret to our unique products is the fabric. Our fabric is made from Spandex, Nylon, and Rayon. Spandex and Nylon are often used in shapewear products, while Nylon and Rayon are two key materials for bandage dresses. Our founder had to change manufacturers over 7 times before finding the right combination of components that is now known for the Femmingo Fabric. This Fabric is solely used in Femmingo items and only sold at femmingo.com. The Femmingo fabric and products are handmade to last for years. We are not a fast fashion brand, we ensure you that our pieces will be your go to piece for every event.

Curves are our specialty. Our in house designers work with real women, with different bodies and shapes. They study a their curves and interview them before designing new pieces. This way we make sure that our pieces will fit every body type perfectly. We love curves and we want women to own their curves. With our pieces you help your body to look its finest.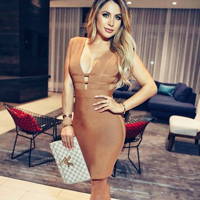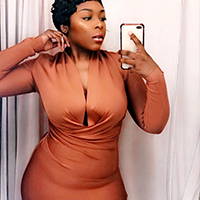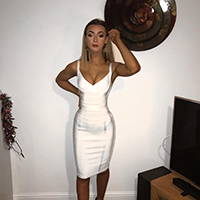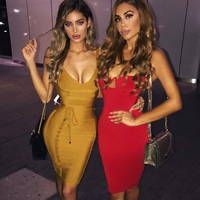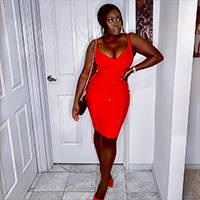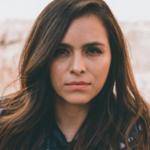 "I wore the Ayana dress for my Valentine's Day dinner date with my husband. Let me first say that this is an absolutely stunning dress. It compliments the curve of your hips and bust! If you have a great hip to waist ration this dress will break necks. Get yourself a strapless bra or clear bra straps. The straps are angled to compliment the lines of the dress structure. Amazing structure btw. Va va va VOOM! It shows a lot of cleavage and accentuates your bottom while giving the perfect hourglass! I heard people talk about me as I was walking by how gorgeous. LoL I felt like I was a Ferrari walking by a bunch of Toyota camrys"

Rated 5/5 stars on Femmingo Ayana Dress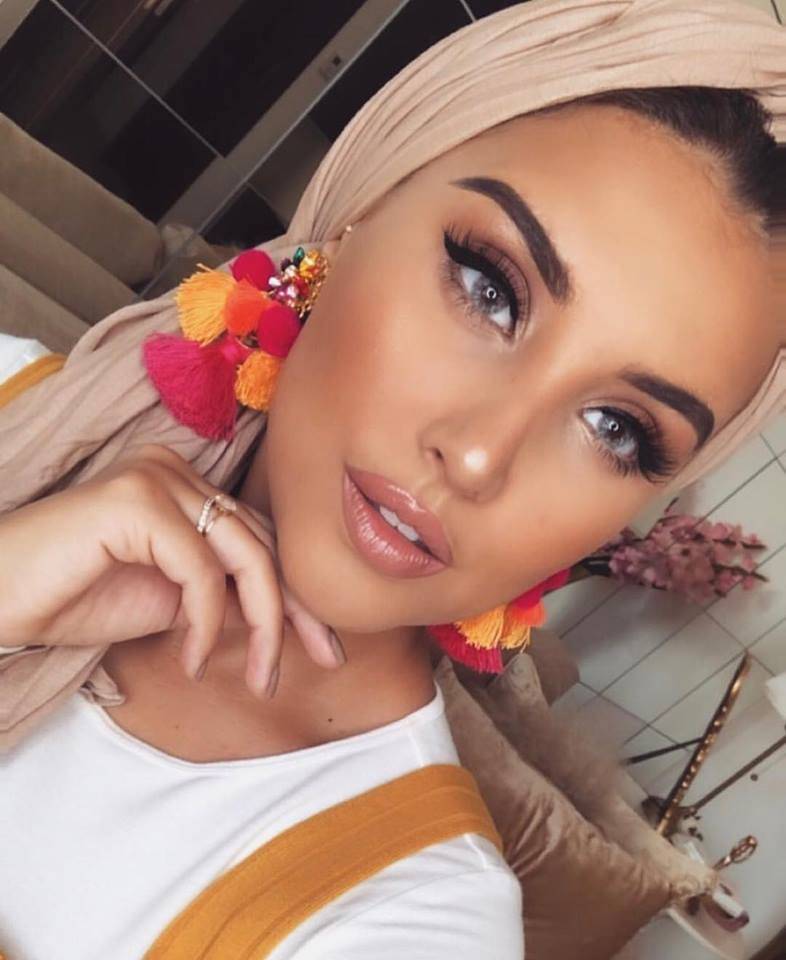 "Love this dress! Its made with quality material and the color is as expected. The length and fit is just as in the picture. I received many compliments on this dress. Fits me like a glove as I wanted."
Rated 5/5 stars on Ayana Dress